FSWERKS Adjustable Short Shift Kit - Ford Focus ST 2013-2018, Focus RS 2016-2018
SKU:
FS140
Introducing the new FSWERKS Short Shift Kit for Ford Focus ST and Focus RS with 6-Speed manual transmission. Reduce your stock shift throws with three different positions, ranging from 20%, 30% & 40%. Offering 3-positions truly allows the user to fine tune their shift throws. Installation is a breeze since the stock shift weight doesn't need to be removed, this saves time and simplifies the installation process.  ST250

Made from CNC machined 6061 T6 aluminum with engraved FSWERKS logo
All hardware is 100% stainless steel, including the ball stud
3-position adjustable between 20%, 30% & 40% reduction
Anodized black finish
Completely reversible
Installs in approx. 15 minutes
Supplied with detailed instructions, hardware and Loctite
---
Customer Reviews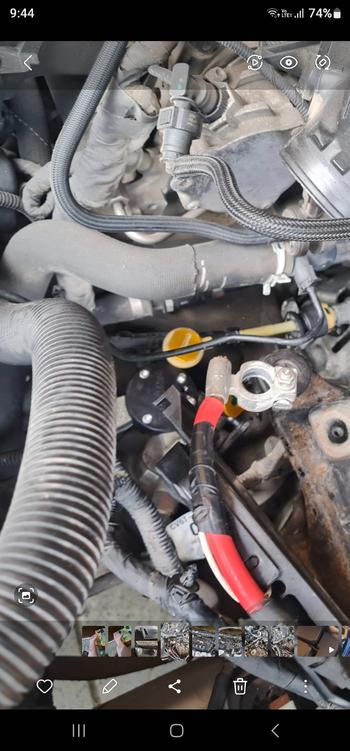 08/26/2023
Estoy muy feliz :D
Facil instalacion!! Las instrucciones muy bien explicadas, rapido envio, mi auto se siente muy diferente. Grx :D
Fabian M.

United States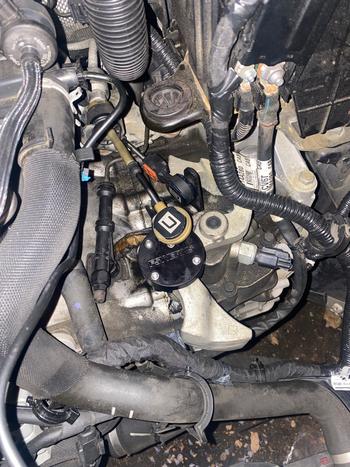 04/18/2021
Holy short shift!
I use the 40 percent reduction and man it's short! Quality of the part is top notch I did the shifter bracket bushings by these guys and the Cobb shifter cable bushings if your in there do it all the different is night and day! It's so satisfying due to it being weighted as well it's like drinking a ice cold brewski after a 50 hour work week!
Austin G.

United States
Thank you Austin. Cheers :-)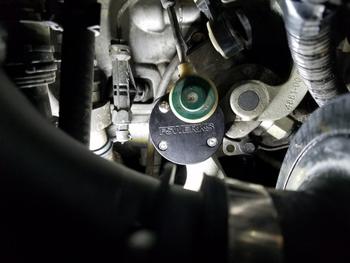 07/02/2020
Short Shifter
Great piece super easy to install. I love it would definitely recommend it.
Ignacio A.

United States
01/05/2019
2018 foST short shift kit.
Fast shipping, great product set at 30% very nice made a huge difference. Supper Easy install.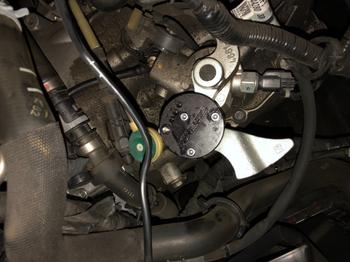 10/17/2018
A Must Buy
Very happy with the product. Easy to install and the hardware feels very well made. The only downside is it just gets a little louder when you shift but the shift feel much better specially at 40% reduction. Definitely wish I had installed this a lot sooner.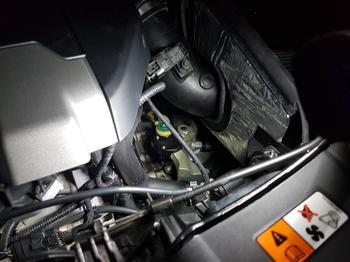 06/14/2018
Short shift and bushings
Just perfect! Easy install. Highly recommend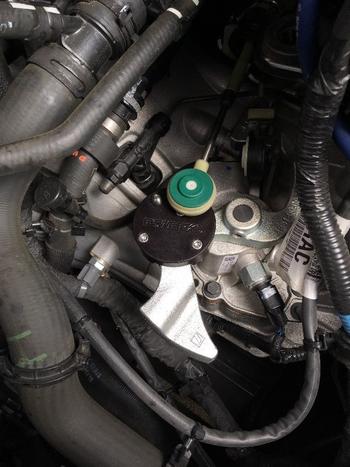 04/22/2018
Best MOD for the money
absolutely the best fitment ….and the shift feel is incredible… there is no need to spend hundreds of dollars on this MOD…. took less than 10 mins to install!!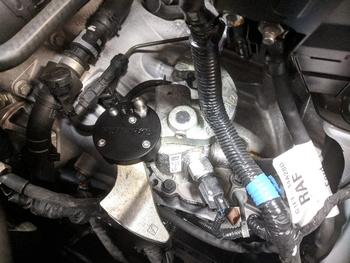 04/10/2018
Wow!
The hardest part of the install was getting the battery and battery box out. I like that the mounting bolts go in they the top of the plate, this makes install that much easier. I also installed the FSWerks aluminum shifter bracket bushings and aluminum cable bushings (from another brand) at the same time since I was already in there. This triple threat makes A HUGE difference in the shift feel!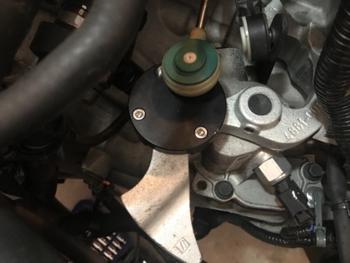 03/27/2018
Best Short Shifter On the Martket!!!
This was the easiest install. Took 5 minutes. Great choices for adjustment. 20, 30 and 40% reduction in throw (I liked 30%). Great quality and craftsmanship. Fitment was spot on, no custom drilling. Super happy with the results! Shipping was also very fast!
12/14/2017
Great.,straight forward easy design and
Great.,straight forward easy design and works very well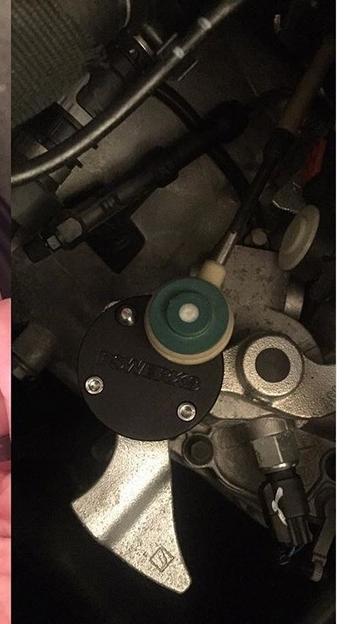 06/15/2017
Nice addition ST short shifter
Install was easy and shortened the throws well. Made shooting a bit noisier. Great for the money!
05/30/2022
Adjustable Short Shift Kit
Excellent A++++
Jason M.

Canada
04/21/2022
Shifter plate
Amazing product love it
Kevin D.

United States
01/11/2022
FSWerks Focus RS and ST short shift kit.
In the last two months I have installed, the FSWerks short shift kit on my 2016 Focus RS and on my son's 2017 Focus ST. In my opinion the engineering involved in the development of this item is brilliant. The quality of the materials is excellent, the installation instructions are very good (installation can be completed in 30 minutes), and the shifting on both cars is greatly improved (almost like night and day). I recommend placing the new ball pin in the 30 degree location. I strongly recommend this product both for street and track use.
Pete D.

United States
12/31/2021
Slick Shift/ Bang
Works great, I have used this product before on a focus st. Now I have Rs, makes the car better to drive at all times!
stanley g.

United States
11/13/2021
Quality piece/easy installation
Item is well built and was easy to install. Hardest part was removing/reinstalling air box, which in itself wasn't terrible. I would agree that 40% reduction is the correct choice when picking which pivot point to use, feels good.
Christopher R.

United States
10/25/2021
Amazing short shift kit
Easy to install work perfect. I keep mine at 20% I try 40% but was too much for my liking.
Jineliz L.

United States
06/29/2021
zach m.

United States
12/02/2020
If you are reading these reviews, order already
Installation was very straightforward, even with the addition of replacing the shift bracket and shift cable bushings. The bushings required a little more finesse and the help of a dremel to ease removal and super glue to simplify installation, but the shift kit fit precisely and bolted right on with no issue. I would recommend testing the gears before you decide to reset your neutral position. Some people online complained of trouble with some gears. I can't say if resetting neutral was part of their problem or not, but in my case it was not necessary and all of the gears work as FSWERKS intended! I love the new feel and couldn't be happier with this kit.
Jacob W.

United States